Veritas Cohort
Vaping effects: Real-world International Surveillance
a 20-site, multi-country, 6+ year study of daily vapers who have smoked very little
Apply to be a study subject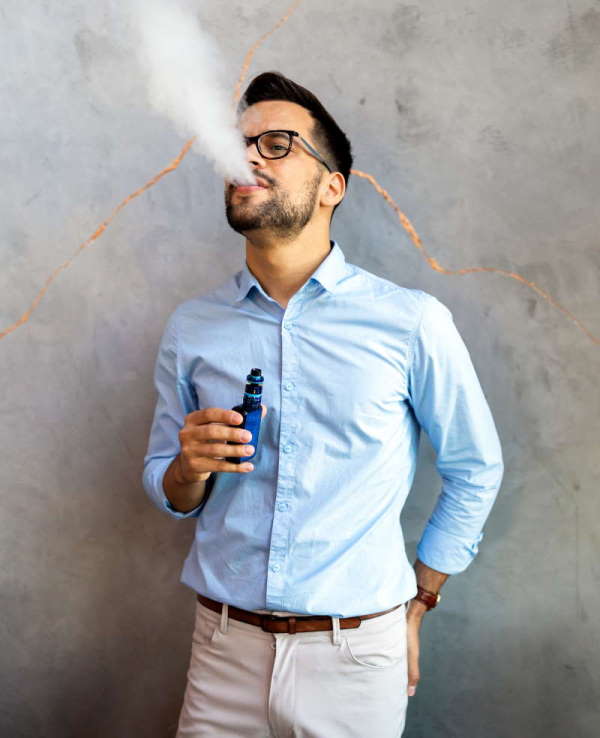 What is Veritas Cohort?
The VERITAS (Vaping effects: Real-world international surveillance) cohort study will be a 20-site, multi-country, 6+ year study of daily vapers who have smoked very little. The goal is to, for the first time, observe the health outcomes of exclusive vapers compared to controls with a history of no tobacco use. Outcome measures will include health status and changes in behavior over time.
To date, almost all assessments of the health of vapers have been among ex-smokers, where it is impossible to distinguish any small effects from vaping from the residual effects of long-term smoking. This study will allow us to test the hypothesis that vaping alone poses no measurable health effects.
How to become a study subject
If you are interested in becoming a study subject click here
Any question? Feel free to contact us!